Asian Massage
3219 1st Ave SE , Cedar Rapids, Iowa, 52402
SPECIALTY SERVICES

Hot Stone

Reflexology
STORE HOURS
Mon-Sun 10:00 AM - 10:00 PM
Asian Massage – 3219 1st Ave SE, Cedar Rapids, Iowa 52402. Store hours:
Mon-Sun 10:00 AM – 10:00 PM
Services offered: Deep Tissue, Hot Stone, Reflexology, Thai. Our specialties are Hot Stone, Reflexology. Call us 319-538-0792. Payment accepted: Cash, Visa, MasterCard.
THERAPISTS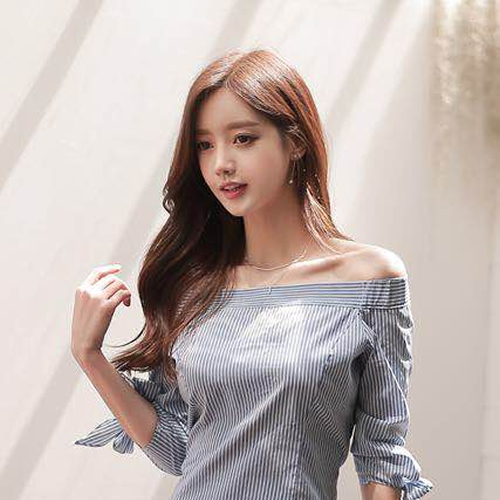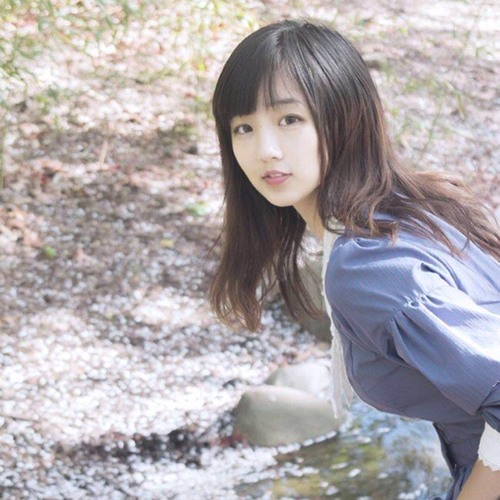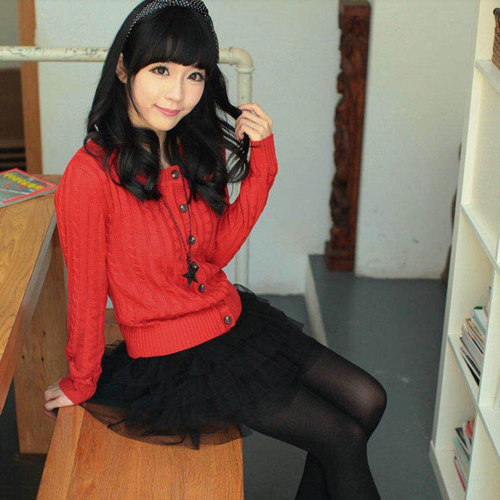 Products that perfectly complement your massage experience
Reviews
Please login to leave a review.