Sea Shell Spa
11626 El Sendero , San Antonio, Texas, 78233
Walk-in, Appointment, Incall
SPECIALTY SERVICES

Body Massage

Swedish

Tantric
STORE HOURS
10:00 AM to 10:00 PM Daily
PAYMENTS ACCEPTED
Cash, Visa, MasterCard, AMEX
ABOUT US
Sea Shell Massage is San Antonio's premier Asian Massage Parlor where you'll find the best massage, stress relief and relaxation money can buy.
We are conveniently located on El Sendero St between Thousand Oaks and El Simpatico St, near the Thousand Oaks Library.
The therapists at Sea Shell have been chosen for their experience, knowledge and unique ability and desire to provide superior service. Massage is an art and we like to think of ourselves artists that turn stress, tension and discomfort into joy and relaxation.
Come experience and enjoy the benefits and healing qualities Chinese massage therapy delivers. Whether you desire to relax or relinquish pain or discomfort you needn't look any further. Walk-in or schedule an appointment with us and allow us to demonstrate how great Oriental Massage can be.
Message from: Sea Shell Spa
THERAPISTS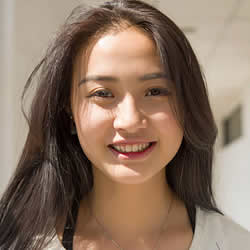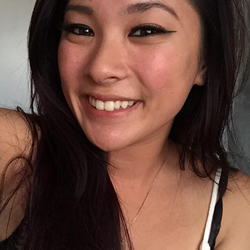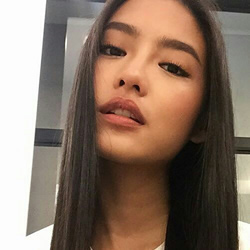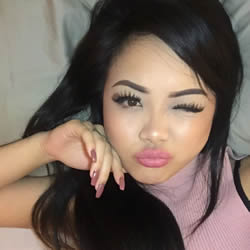 Reviews
Please login to leave a review.