Chinese Relax Massage
1246 S Burlington Blvd , Burlington, Washington, 98233
SPECIALTY SERVICES

Body Scrub

Body Massage

Foot Massage
PAYMENTS ACCEPTED
Cash, Visa, MasterCard, AMEX
Chinese Relax Massage – 1246 S Burlington Blvd, Burlington, Washington 98233. Store hours:
Mon – Sun 9:30 – 10:00
Services offered: Acupressure, Ashiatsu, Body Massage, Deep Tissue, Foot Massage, Hot Stone, Reflexology, Shiatsu, Sports Massage, Stretching, Swedish, Body Scrub, Table Shower. Our specialties are Body Scrub, Body Massage, Foot Massage. Call us 206-203-8015. Payment accepted: Cash, Visa, MasterCard, AMEX.
THERAPISTS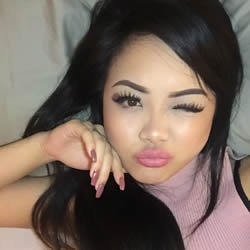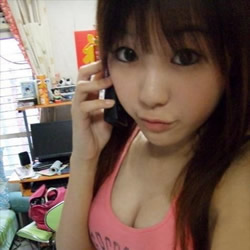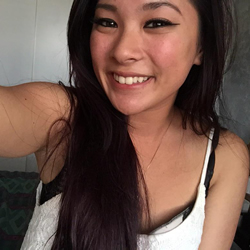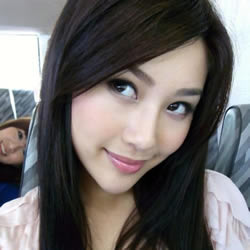 Products that perfectly complement your massage experience
Reviews
Please login to leave a review.